A Pilates haven nestled away
in the Calder Valley
Welcome to The Bridge Pilates Studio
First Floor, Linden Mill, HEBDEN BRIDGE
 The Bridge Pilates Studio opened its doors in January 2017. As the first fully equipped Pilates studio in Hebden Bridge, we provide expertly delivered Pilates sessions on the equipment and mat in a safe and nurturing environment. We recently moved to our new home in the town centre: First Floor, Linden Mill. 
We also offer 1-2-1 tutorial sessions, online classes, Pre and Post Natal classes and host a variety of wellbeing and mindfulness workshops.
Email Bryony@thebridgepilatesstudio.co.uk to find out more about our classes and 1-2-1 opportunities.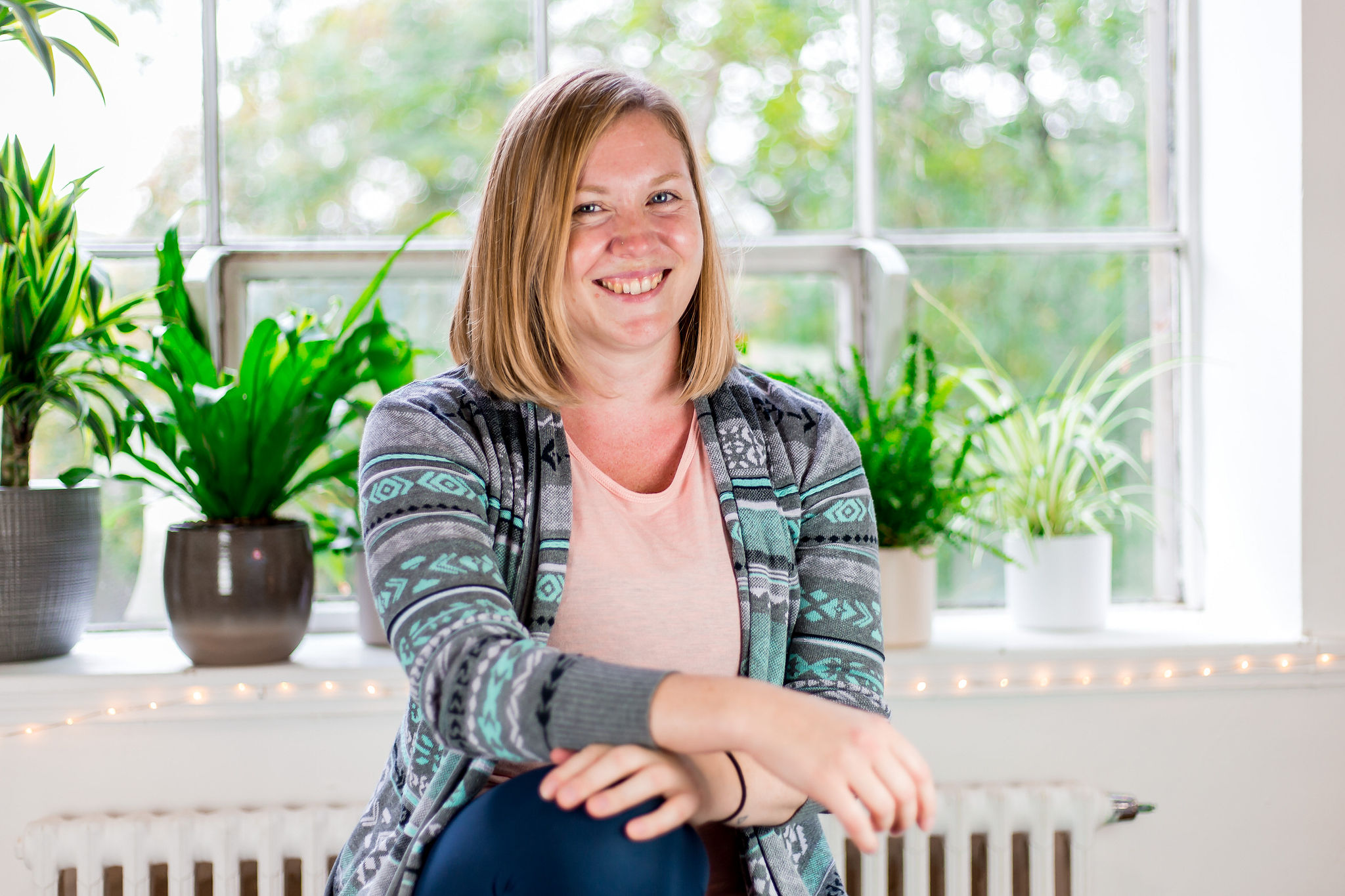 We believe that Pilates has a mindful influence on the way we move. We can become more aware of making good movement choices, improve movement habits and patterns and feel better from day to day.
At the studio we work with you in mind. Sessions are tailored to suit your body, your needs and your goals. Everything we do within the studio aims to guide you to make better movement choices both in sessions and your daily activities.
We hope you enjoy your visit to the site, we'd love to introduce you to the studio in person too!
Move well,
Bryony x
The Bridge Pilates Studio is a fully equipped Pilates studio located at Linden Mill on the Calder Valley hillside of Hebden Bridge. 
At The Bridge we offer Pilates classes for everyone of all levels from complete beginner to advanced level including pre natal Pilates classes and post natal Pilates classes, reformer Pilates, mat classes, and sessions utilising small studio equipment. 

A fully equipped & airy studio space with amazingly crafted Pilates equipment and gorgeous far-reaching views of the rolling West Yorkshire hills. Our in-studio timetable boasts availability for 1-2-1s on the mat and equipment as well as a full timetable of classes including Studio Equipment, Reformer Pre Natal, Post Natal  & Mat.

For Pilates classes at your fingertips at the push of a button, visit our sister site to find out more and become a member of our online community with access to a monthly live class and a catalogue of different Pilates classes. You can choose a class based on length, anatomy focus, props or theme.

Online classes provide an opportunity for you to continue your Pilates practice from the comfort of your own home or when you're unable to make it into the studio for your regular classes.