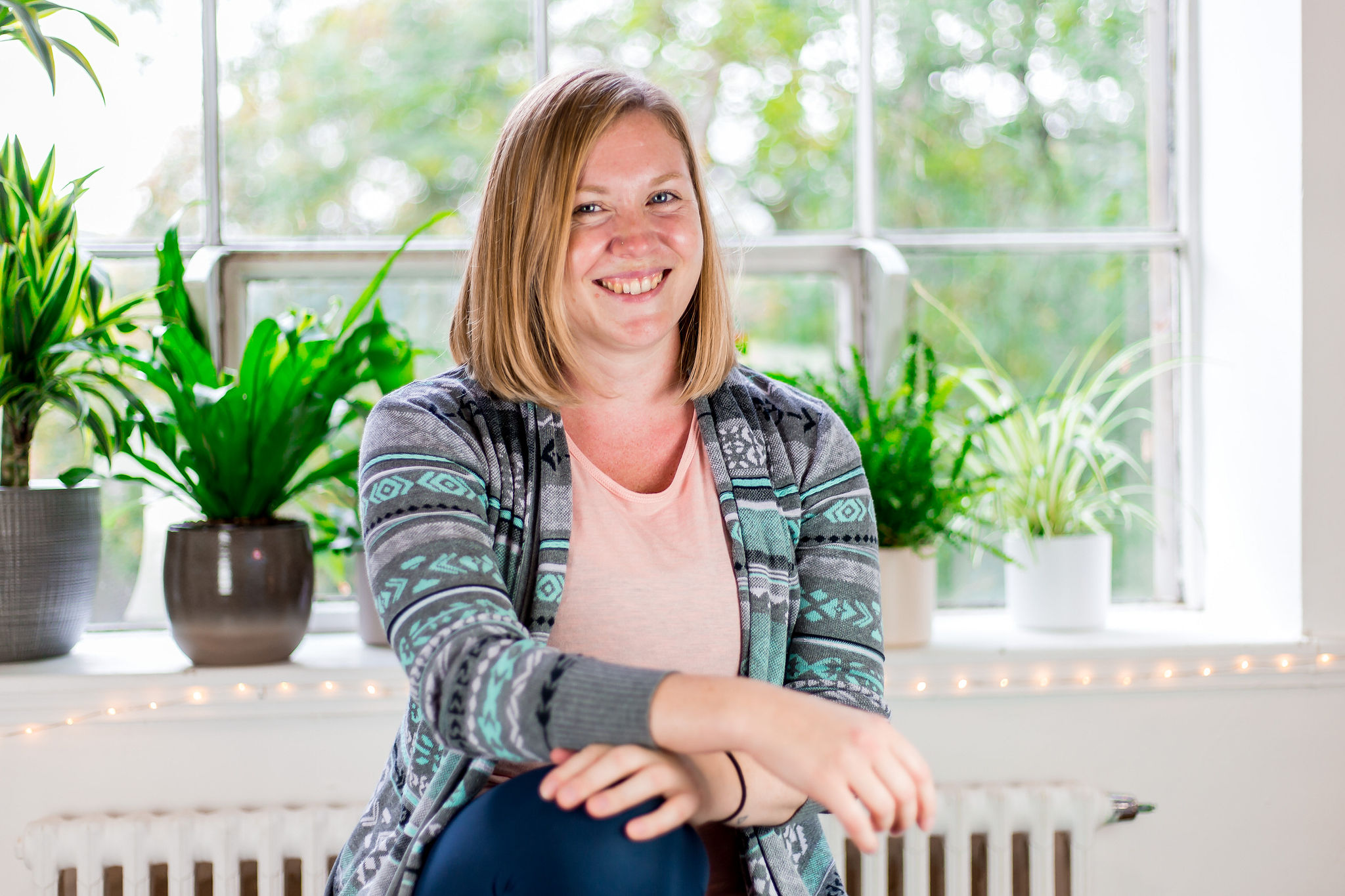 Bryony Mylroie-Smith
Pilates & Movement Specialist, Owner & Founder
Bryony was first introduced to Pilates whilst studying dance in Scotland in 2004 and found the instant benefits of practicing Pilates regularly. The exercises became a part of her daily practice and supported her studies in dance. In 2007, whilst completing postgraduate study in London, Bryony was first introduced to the studio equipment and attended 1-2-1s at the
Laban Pilates studio every week which had amazing effects on her body as well as her mind.
Bryony has always been interested in movement and, after teaching dance for five years, decided to broaden her skills set by training in Pilates mat work. In 2014, Bryony trained on the Full Comprehensive Studio Equipment course with Polestar Pilates which opened her eyes to a whole new way of delivering Pilates.
Bryony loves to explore the subtleties in movement and how, through making small changes in the way we move, we can create a huge impact.
Bryony specialises in working with Pre & Post Natal clients.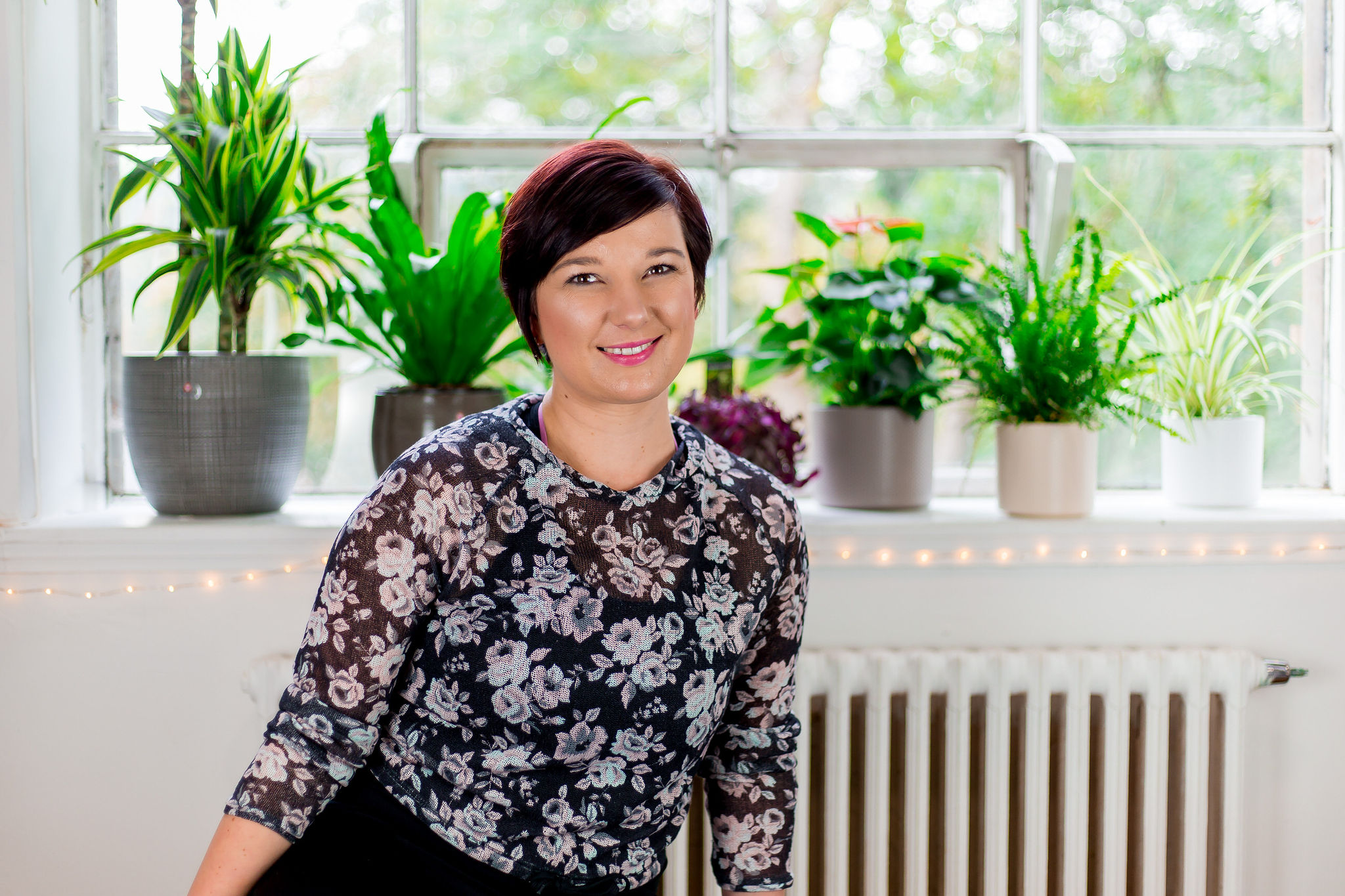 Christie Hepke​
Pilates & Movement Specialist
Christie was introduced to Pilates in 2003 while studying dance and loved how much strength and benefit she felt in her technique.
Christie qualified as a Pilates instructor in 2006 when she completed her BASI Comprehensive Instructor training. She is passionate about helping people move better. She believes that Pilates can benefit everyone: the strong and the weak, people looking to compliment other training as well
as those needing rehabilitation.
Christie joined the team at Bridge Pilates in September 2020 and teaches fun and progressively challenging group classes on a Monday evening.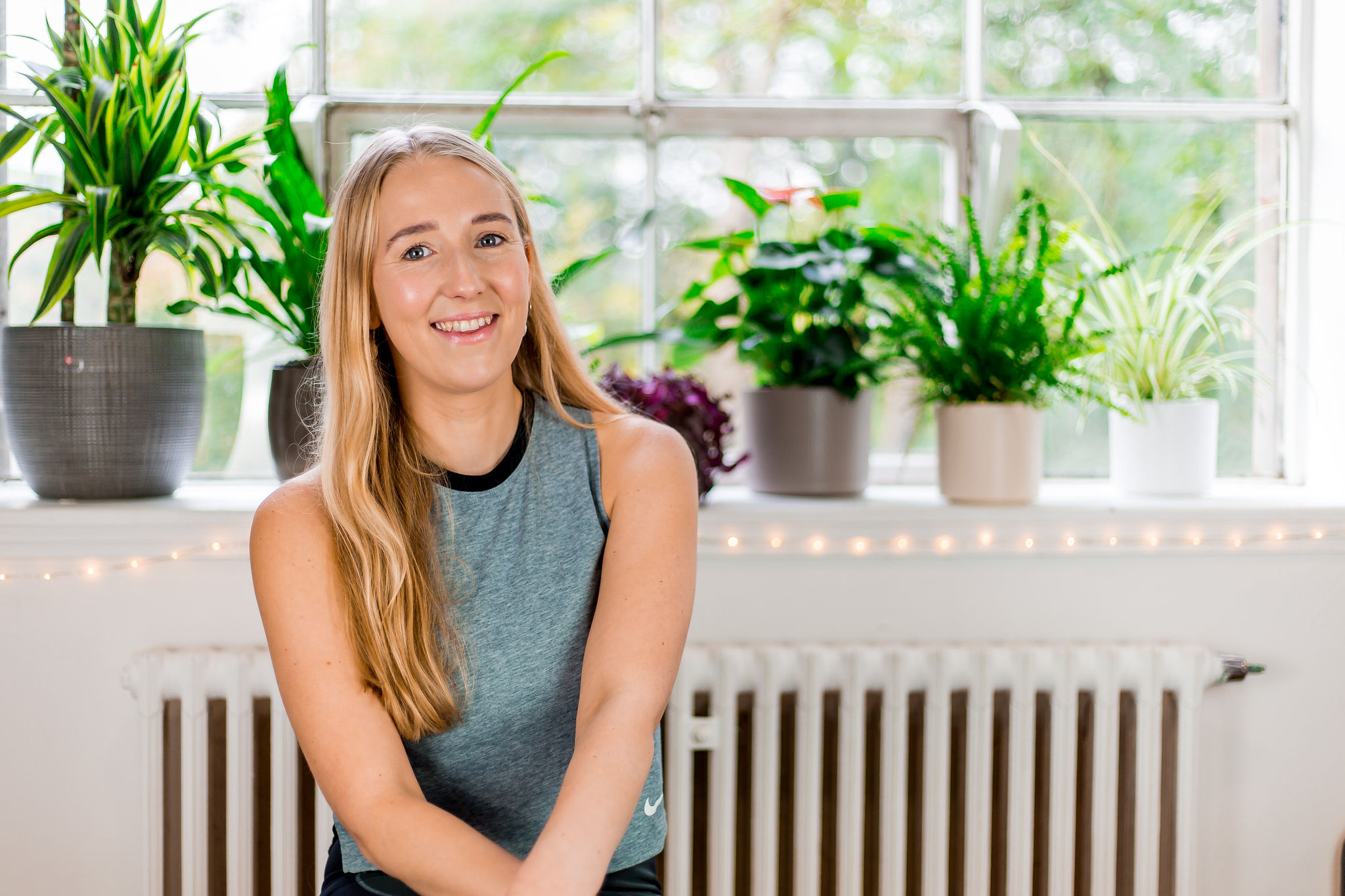 Clare Newton
Pilates Teacher
Clare first encountered Pilates in 2013 when her mum took her to the local leisure
centre; Clare has always been energetic and active so she was a bit unsure about
slowing movement down.
However, in slowing the pace Clare found it gave her more time to focus on how her body really moves, which in turn created more respect and appreciation for how amazing the human body is!
When a running injury led Clare to a local private Pilates studio, she instantly fell in
love with the reformer and other pieces of Pilates equipment and it was instrumental
in Clare beginning her Pilates certification.
Clare began her training in mat work, qualifying in 2016. She trained with Balanced
Body in reformer in 2019 and will be continuing her Pilates journey by embarking on the full comprehensive studio equipment course next year with Polestar Pilates.
Clare loves to sneak a challenge in to her classes and thinks finding the playful
moments in moving is so important:
"One thing I've learnt over the years as an
instructor is to have a little fun with movement and explore. One of my favourite Joe Pilates quotes is: "change happens through movement and movement heals" I
believe that movement doesn't only help physically but mentally as well".
Clare has been delivering Pilates at The Bridge Pilates Studio since 2019 and teaches
Reformer, mat and 1-2-1s in the studio, and mat, recreating Reformer & 1-2-1s on our online timetable. She has completed her training with Balanced Body in Reformer and will be starting her Comprehensive Studio training with Polestar Pilates in 2021.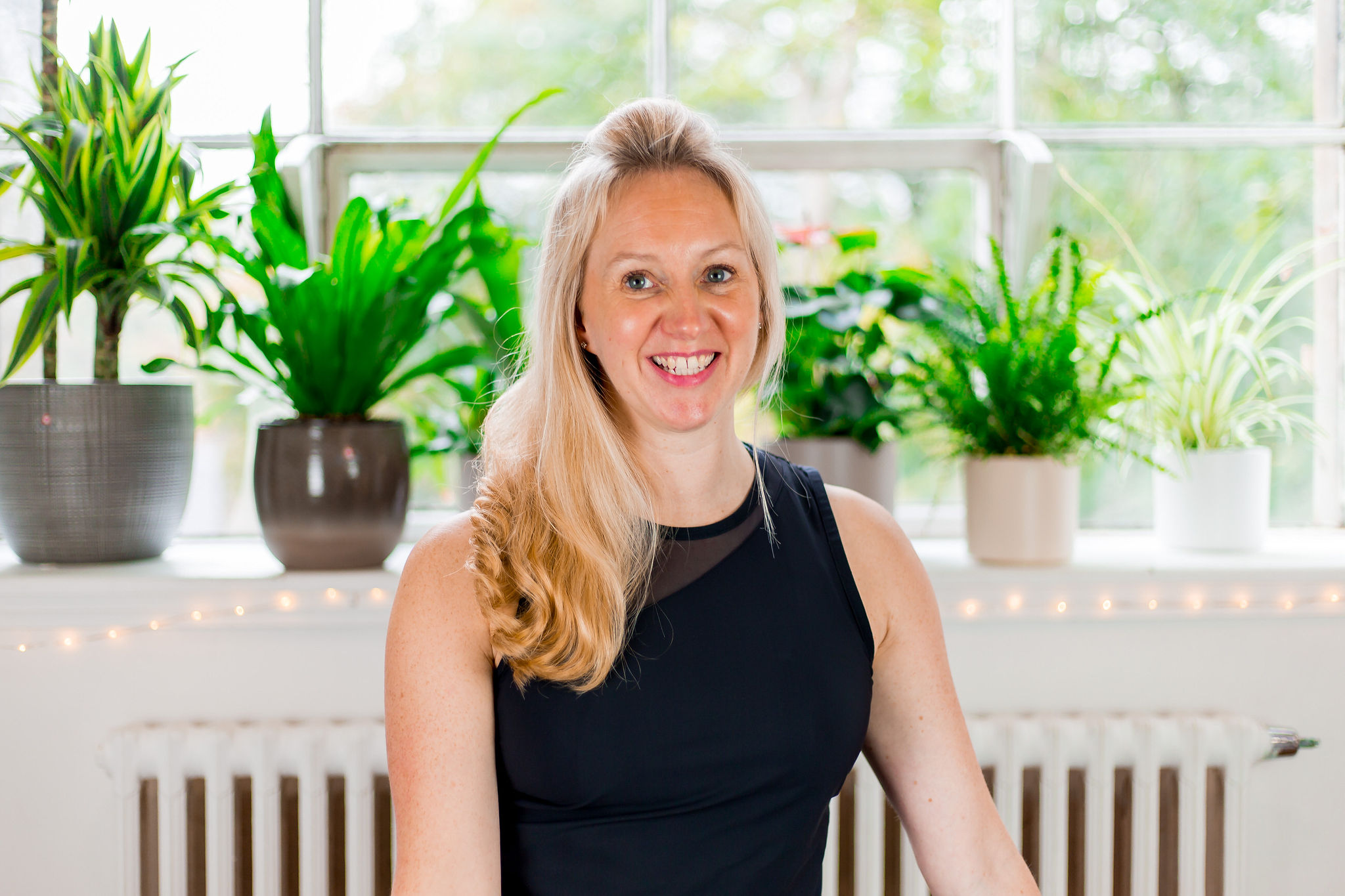 Jane Howarth
Pilates Teacher
Jane has been teaching exercise, fitness and Pilates for over 5 years. In 2019, she 
joined the team at The Bridge Pilates Studio and also began her training with 
Balanced Body on the Reformer.
Jane is a lover of all forms of movement. She began her teaching journey as she 
wanted to delve deeper into the inner workings of the body and mind. She is 
fascinated about the human body and how we can improve our movement, develop 
good posture, improve balance and flexibility.
Jane works closely with the classical principles of Pilates and enjoys adding a creative 
twist whilst ensuring that you move well and feel great in her sessions.
At the studio, Jane teaches mat & reformer on a Monday and Thursday morning. She 
also delivers online mat classes and is available for 1-2-1s via zoom and in person on 
these two days.